Our main activity is welding steel constructions and machining metal elements
JUKAN Company Ltd. is a family company located in the center of Silesian Industry District in Mikołów (20 km away from Katowice). Jukan was founded in 1994 and since than company's domain is related to metal processing and shaping. We cooperate with very demandig in terms of quality and pancuality french corporation Schneider Electric Poland.
The range of our services
Cutting formats with high shape repeatability,
Plasma cutting
Production of atypical cold-formed constructions,
Metric thread rolling,
Turning, milling and drilling of steel elements
Manufacturing various types of housings
Welding of black and high quality steel
Components preparation for corrosion protection by cleaning in the blasting chamber
Galvanizing, powder coating
Cutting rods and other steel sections for a specific dimension
Stud weldnig
What equipment we work with...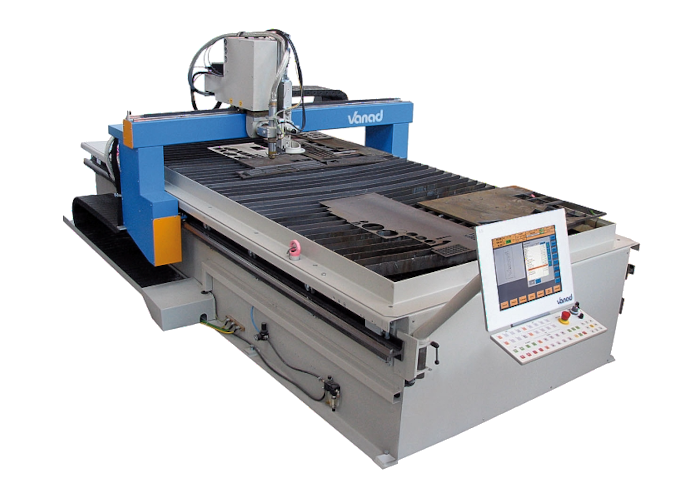 130 A plasma source
The maximum thickness of cutting
black steel – 34 mm
Maximum sheet size 1500 x 3000 mm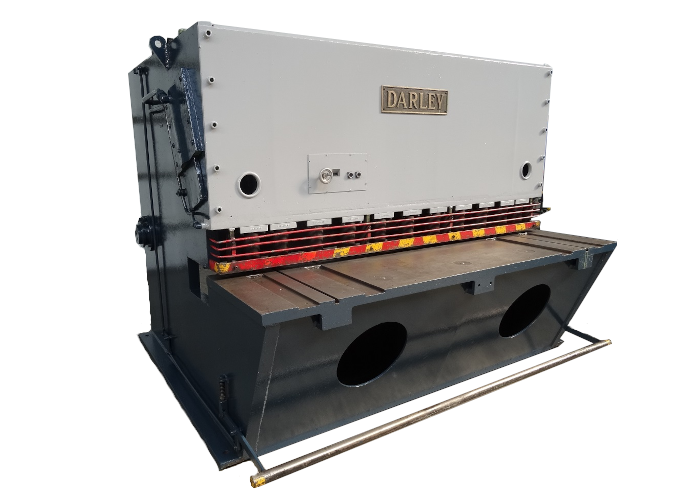 DARLEY Hydraulic Guillotine
The maximum cutting thickness : 25 mm
Maximum cutting length 1250 mm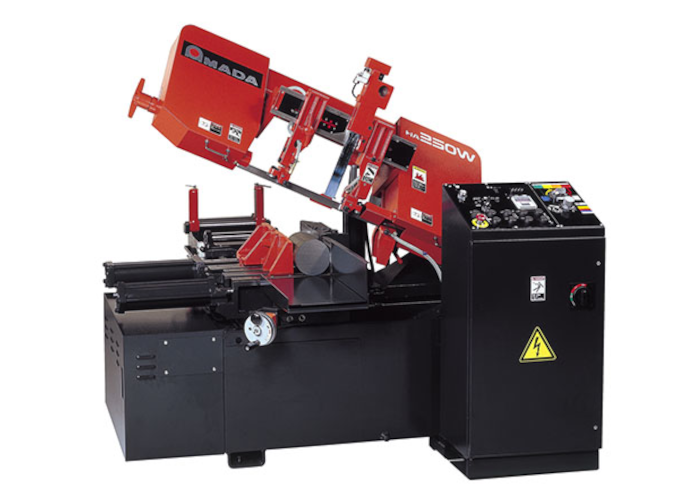 Automatic feed
Maximum cutting diameter 250 mm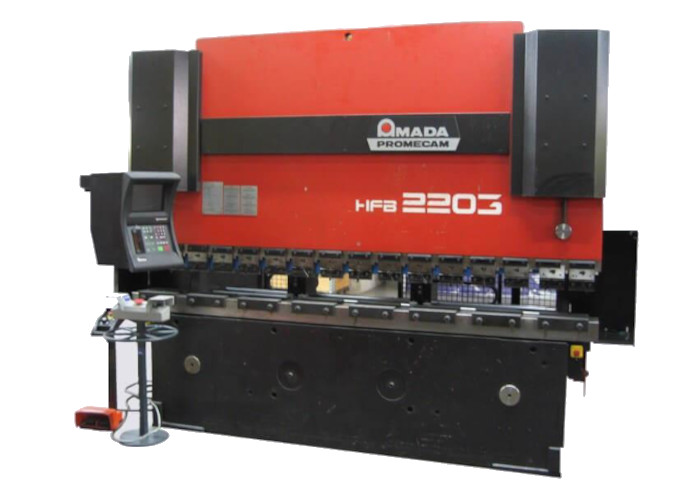 Hydraulic Press Brake AMADA – HFE 220-3
The maximum bending thickness of 8 mm over a length of 3000 mm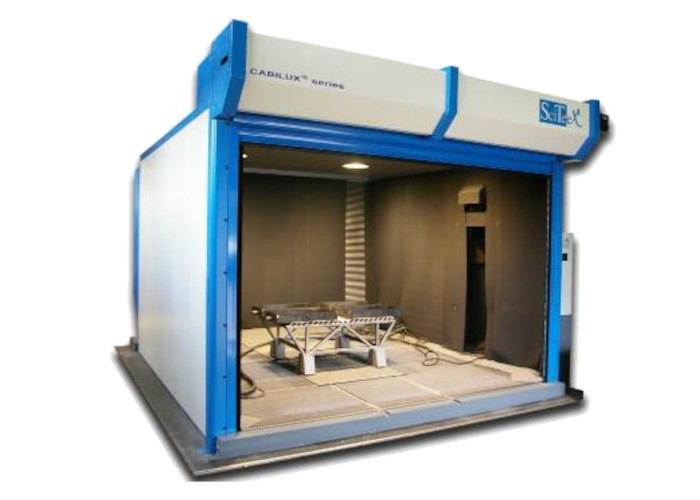 Blasting is a process of metal surface cleaning and preparing them for corrosion protection (painting, galvanizing, etc.)
The maximum size of workpiece:
(L x W x H) 3m x 2,5 m x 2 m
Maximum workpiece weight: 1000 kg and not exceeding 500 kg/m2.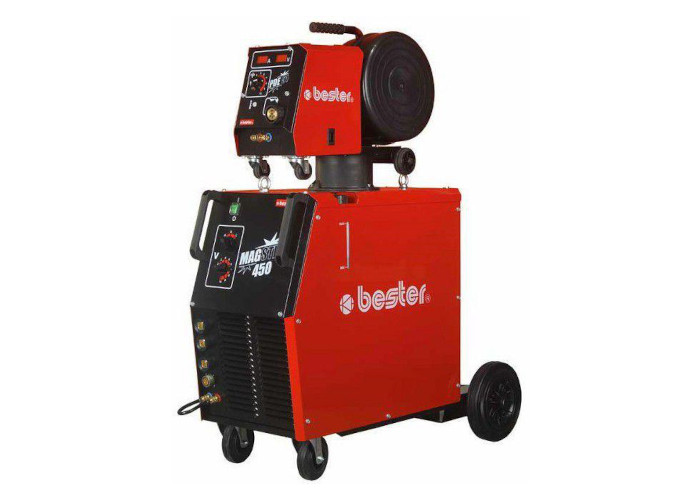 BESTER Semi – automatic Welding machines
We have 6 Semi – automatic Welding machines
for MIG/MAG welding (method 135).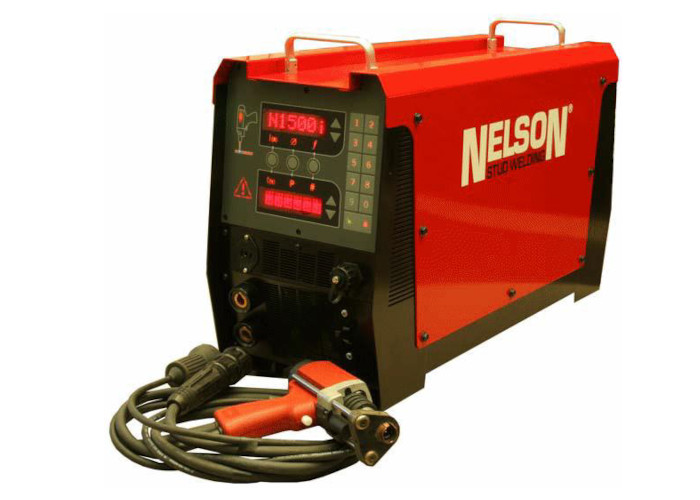 NELSON - Stud Welding System
Stud range : from 5 mm up to 19 mm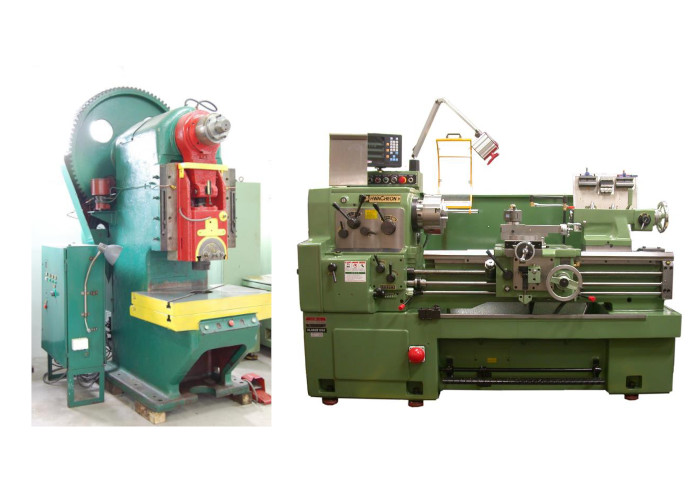 Conventional machines for metal forming
Milling and drilling machines
Turning machines
Thread roller
Eccentric presses
Our friends in business...
We are a part of group of production companies
that specialize in works in the field of metal processing.
We implement them both for large corporations (eg ABB, Schneider Electric) and for medium and smaller companies requiring high-quality components for their products.
Details can be found at machining.pl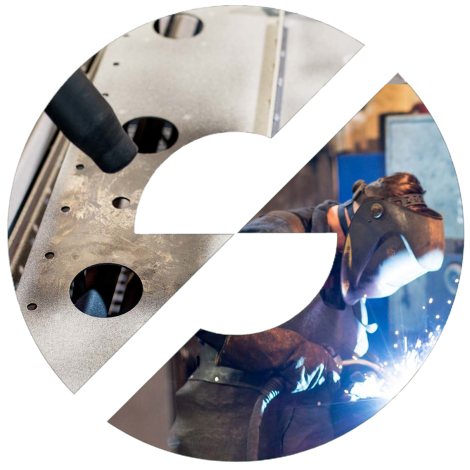 We have worked with companies such as
Examples of realized orders
Production processes at JUKAN
See how products are created for your company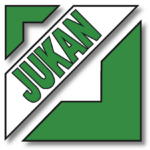 And if you have any questions...
Please feel free to contact us!
ul. Żwirki i Wigury 50
43-190 Mikołów
TIN: 635-16-39-340
Monday – Friday
6.00 AM – 9.00 PM
tel. +48 32 738 47 82
e-mail: biuro@jukan.pl
Monday – Friday
6.00 AM – 2.00 PM
tel. +48 502 418 978
e-mail: technolog@jukan.pl
Technical department working hours
Monday – Friday
6.00 AM – 2.00 PM